Women's rights have advanced exponentially throughout the decades. But there's still a long way to go before we reach true gender equality. In fact, the World Economic Forum finds that it will take at least 132 years to change prevailing issues of inequality in spheres of life ranging from politics and labor to education and health.
Another sector where gender disparities remain apparent is poker. Here, women make up only 5% of professional players, while men make up the remaining 95%. Among the few but outstanding professional female players in the industry are the polymath professional player Vanessa Rousso, long-time Team PokerStars member Liv Boeree, and Pot Limit expert Vanessa Selbst who also has one of the highest tournament earnings around. All these women have had to work their way through several challenges to get to where they are today.
These challenges are outlined in the eye-opening documentary Poker Queens.
A brief overview of the film
Released in 2020, this landmark documentary film by Sandra Mohr—who plays poker herself—navigates the trials and tribulations experienced by poker's top female contenders. Through intimate first-hand accounts and interviews, Mohr reveals a more humane side to the industry's most outstanding women—Kristen Bicknell, Jennifer Tilly, Loni Harwood, and Esther Taylor, to name a few. Through these interviews, the audiences learn of the unique personality and admirable intellect of these top women players—qualities that are so often overlooked. As some of the interviewed players have expressed in the documentary, they are mostly treated as decorations at the playing table or as one of the guys. They rarely experience being treated as a woman who is simply there as a proficient player.
Aside from interviews, Mohr also utilized scenes of going undercover to explicitly portray just how different the experiences of men and women are at the tables. But although the documentary film is strongly premised in the poker world, Mohr notes that this film is not just for those interested in the game. After all, the gender bias and misogyny discussed in Poker Queens are experiences faced by women in other fields, as well.
Her story: interviews with poker's top female players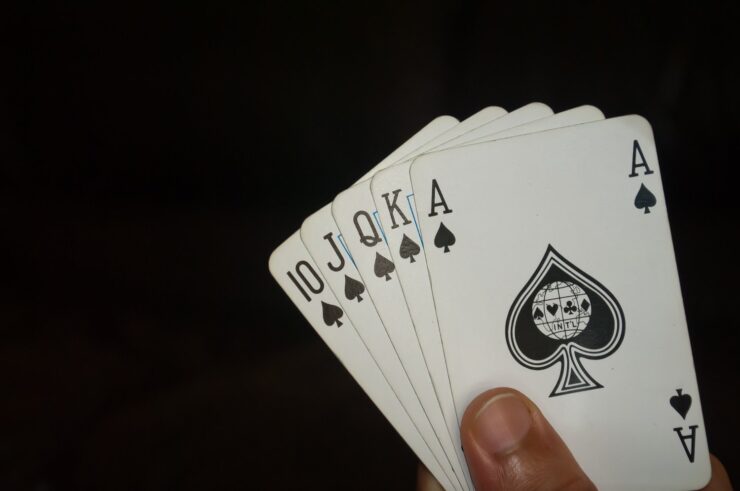 As previously mentioned, the documentary film made sure to interview various female players. There's Jennifer Tilly, who is known for her historic gold bracelet win at The World Series of Poker in 2005 on top of a stellar acting career. In the documentary, she shared that playing at a poker table full of men was intimidating.
This feeling of intimidation was further expounded upon in the film's interview with Kristen Bicknell. Considered to be one of poker's best female players today, Bicknell's tournament cash earnings total more than $ 5.1 million—the second highest next to Vanessa Selbst $11.9 million. Poker.org further lists a notable record of three WSOP bracelets from various tournaments under Bicknells's name. On top of that, she has played an admirable total of 2.5 million hands on PokerStars between 2011 to 2013 alone. Bicknell's solid track record shows that women can be highly-skilled in a male-dominated game. But she noted that in spite of these skills, she has had to deal with gender bias in the poker room on several occasions.
Through Mohr's interviews, these fantastic female players were able to share a side to them beyond being an 'eye candy' or simply just one of the boys. Such conversations helped the film successfully portray these women as role models who can inspire women viewers to pursue their ambitions despite gender-based challenges.
If women were men: undercover experiments
Mohr also wanted to explicitly demonstrate just how different the poker experience is for men and women through undercover experiments. As she composed Poker Queens, she found that dressing up as a man or using a male avatar allows you to triple your earnings or gain access to prestigious online casino rooms.
Conversely, as a hot, blonde player in an alluring outfit and aviator shades, the film caught a man hitting on Mohr before she even got into the game venue. Once inside, she received comments describing her playing style as light and lacking in "ego." Such statements don't even hold any value in themselves as some great professional players learned from male coaches and mentors. This was the case for Maria Konnikova, who shared in an article on The Atlantic that she was mentored by poker great Erik Seidel.
Through these experiments, Mohr was able to further substantiate the narratives of the interviews. The male undercover segments show that many opportunities in poker are inaccessible to women. Not to mention, success for men is measured differently for women. An article on LasVegasSun.com states that the highest record for the most number of WSOP bracelets is 16 (held by Phil Hellmuth). But the most bracelets a woman has earned at WSOP is 3 — a record held by Selbst and Bicknell. If a woman were to play as a man, she would win higher earnings and more recognition in the poker world.
Men for women: top male players for the cause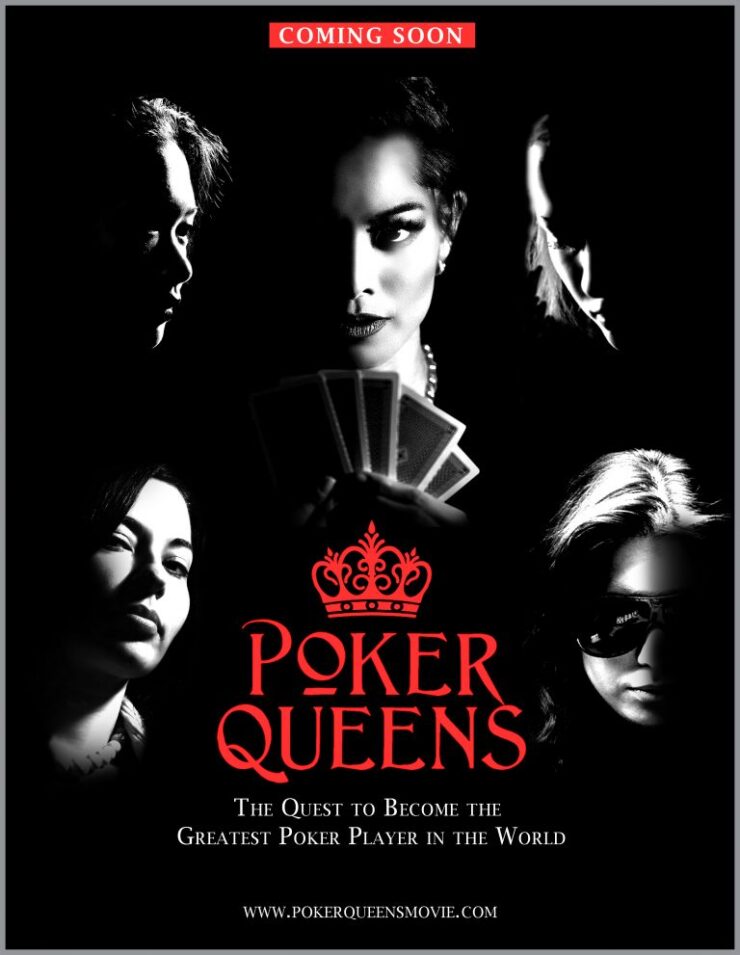 There are undoubtedly discrepancies regarding rewards and benefits awarded to women and men in poker. As shown in the documentary, even men are complicit in perpetuating misogyny in poker. But this does not mean that there aren't notable male players who do not support a more impartial playing field. With this in mind, Mohr rounded out Poker Queens by mentioning male mainstays in poker who believe that more women should be encouraged to play the game. Among those featured were legendary pros Joey Ingram, Ryan Depaulo, and Elliot Roe.
While the premise and choice to show social experiments are certainly biting and unsparing towards said issues, Mohr's storytelling is optimistic and humane. It does not neglect to tell the personal stories of the female players, or highlight how smart and passionate they continue to be despite the challenges they face. If you're looking for an inspirational film or a movie that will finally push you to try the card game, Poker Queens is undeniably one of the most interesting documentaries on the game.
Looking for your next watch? Check out the rest of our movie reviews on countless films ranging from Paul W.S. Anderson's Pompei to John Krasinski's A Quiet Place.